About Mountain Air
Mountain is a Premium Air Freshener Brand for Homes and Offices. The select fragrances we have are very mild and soothing which is the basic purpose of our product development - to have Calm and a Relaxing environment.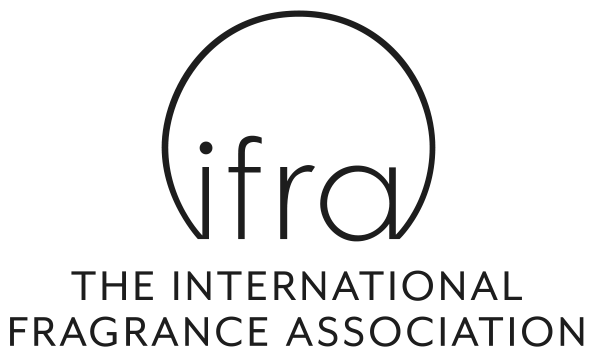 Mountain Air - Air Fresheners are made from nature like fragrances which are IFRA compliant ( International Fragrance Association). It means that the Air Fresheners from Mountain Air are safe to use.
KKE Chemicals
Mountain Air Brand is a part of KKE Chemicals which is involved in manufacturing of Biodegradble and Eco friendly Chemicals for Autocare and House Keeping Industry. The basic concept of KKE Chemicals has always has been to build, manufacture products which are sustainable and are eco-friendly. Mountain air Products fit very well into the scope defined by the mother company.